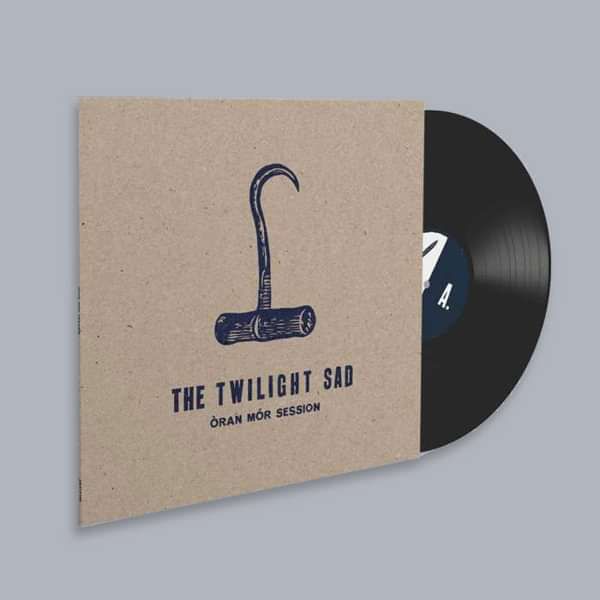 Oran Mor Session [VINYL]
This October, almost a year since the release of their acclaimed fourth album Nobody Wants To Be Here and Nobody Wants To Leave, Scotland's The Twilight Sad return with the Òran Mór Session LP: a collection of reworked, stripped-back versions of tracks from the album, b-sides and a cover of Arthur Russell's 'I Couldn't Say It To Your Face'. The sessions are available from October 16th, 2015, on CD, vinyl and digital download.
Recorded at Glasgow's Òran Mór auditorium, a popular arts and entertainment spot in the west of the city, away from the boozier throes of the venue's lower levels, the set was initially released - in abridged form as an EP - to coincide with the band's late 2014 and early 2015 tour dates. Now with an assortment of additional tracks, the band are proud to give the sessions a wider physical release for the first time via their longterm home FatCat Records.
Tracklisting: 1. Nobody Wants to be Here and Nobody Wants to Leave 2. Last January 3. It Never Was The Same 4. Pills I Swallow 5. I Could Give You all That You Don't Want 6. Drown So I Can Watch 7. The Airport 8. Leave The House 9. I Couldn't Say It To Your Face